Robert LaSelle Chism is a Washington State based photographer.
As an award winning artist his work has been featured in numerous media publications locally and nationwide. From gallery shows to public displays his work has gained a reputation for its originality.
With the bold use of color, attention to detail, and creative resolve Robert has the unique ability to create iconic images that are sure to catch your eye.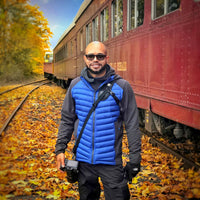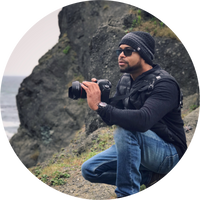 "To me, photography is an art of observation. It's about finding something interesting in an ordinary place… I've found it has little to do with the things you see and everything to do with the way you see them."
— Elliott Erwitt